The future is being invented in regions at various levels. The growing importance of towns and cities and the return to a local focus are encouraging the development of solutions that are both ambitious and adapted to personal lifestyle.
By taking into account regions and those who live in them, we can invent new ways of living together.
discover our solutions
move your city,
town or region
up to the next level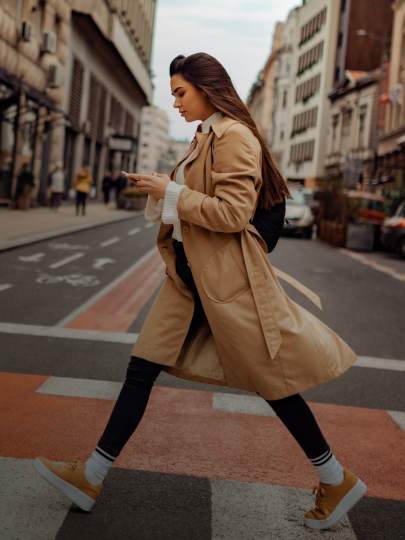 mobility at all scales?
mobility at all scales?
small, medium or large city… there are solutions for each one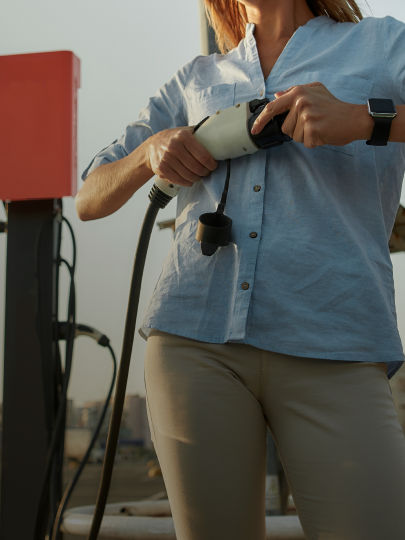 how to improve the energy mix in the territories?
how to improve the energy mix in the territories?
3-level survey on real solutions beginning to be developed
access all our solutions for regions
For those of you who are convinced that the administrative area you are committed to (your district, your city, your area… or even your island) must be able to reconcile all the components of quality of life for its inhabitants, Mobilize will help you analyze the individual and collective issues in your locality.
We reuse electric car batteries to increase the proportion of green energy in your electricity mix. We capture data to optimize your flows. We propose fleets of electric cars that can be shared and are open to all. And this is only the beginning.
we offer full evaluation of each territory specific mobility (car sharing, on-demand transit, last mile delivery…) and energy needs (power and battery solutions) in order to design, implement and manage custom global solutions in order to improve citizens quality of life