urban logistics operators and professionals
Mobilize applies all its technological expertise to support those who transport and deliver goods every day. Based on the "Vehicle-as-a-Service" model, its data-driven approach offers route optimisation, vehicle geolocation, and predictive maintenance and repairs. Itineraries are updated in real time to avoid delays and reduce the company's costs.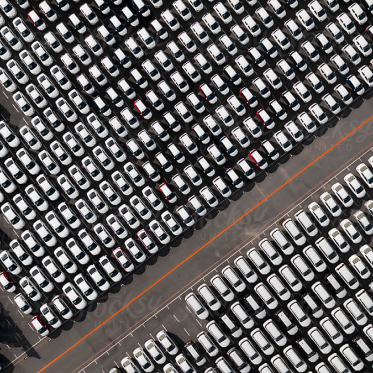 fleet management
Mobilize offers all-in-one solutions with integrated services for all your needs, to simplify your daily life and optimise your costs. These services are designed to enhance the use of delivery vehicles: in the future, Bento and Hippo; and soon, adapted Renault Group vehicles.