Society is changing at an increasingly fast pace. Consumers have new expectations, focused more on transport use and less on the car itself. We all have a responsibility to make the transition to carbon neutrality and this is a key focus of Mobilize's activity.
discover Mobilize
Mobilize decodes the major challenges of our time. Find out all the interventions of experts and their analyses of tomorrow's mobility… Browse the Mobilize content library!
discover the contents
mobility for every profile… together towards Ø CO2!
Mobilize develops intuitive mobility solutions that simplify daily life and that help drive the energy transition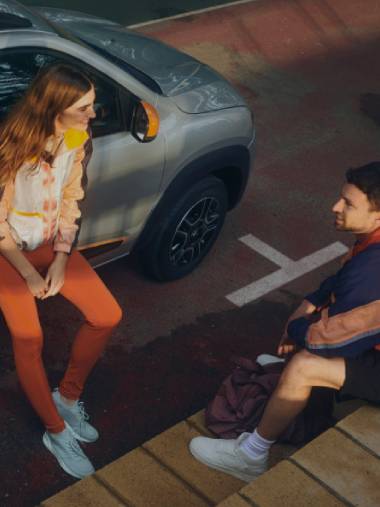 individuals and companies
individuals and companies
With its technological platform and extensive expertise in energy-related services, Mobilize provides comprehensive and flexible solutions for everyone.
people mobility operators
people mobility operators
Mobilize has designed a range of solutions to simplify daily life of those who make mobility their profession.
Mobilize Duo
Mobilize Duo is more than just a car. It's a mobile revolution. This compact, electric, connected and shared vehicle throws all the conventional automotive codes out the window to unveil a new way to get around the city.
discover the infographics