The village had never been so busy! In any case, that's what all the locals who have mostly spent their wholes lives here were saying. Nor did they ever think they'd see the day when the local corner shop would reopen its doors. The shop closed around the year 2000 because no one wanted to buy it. But finally, iIt has recently been repurchased by Ludivine and Paul, a young couple fleeing the city without wanting to give up on its modern comforts, with a firm ambition to make this spot the centre of community renewal. And today is its official opening.
reviving rural communities
The entire region has been undergoing a transformation over the past four years now. Despite being under threat of desertification as residents were still only yesterday moving away, today the region is an example of rural renaissance. If it feels sudden, this new energy is not due to chance. It's the result local authorities persevering and a huge effort from businesses, which have managed to convince a whole population tired of the city and its amenities to settle in the region. Infrastructure development, support for remote workers, and the reopening of local services reopening have all gradually helped change the face of the countryside. And the evolution of means of mobility helped structure this profound transformation too.
the car and the countryside: friends for life
It must be said that the rural revival has for a long time come up against the question of transport, in a rural landscape where people live spaced out and far from one another, and where the population density makes public transport unsuitable. The private-use car generally remains the main means of transport and represents a substantial part of one's budget for the rural population, for whom access to a vehicle is determined by the cost of purchase, maintenance and high fuel prices.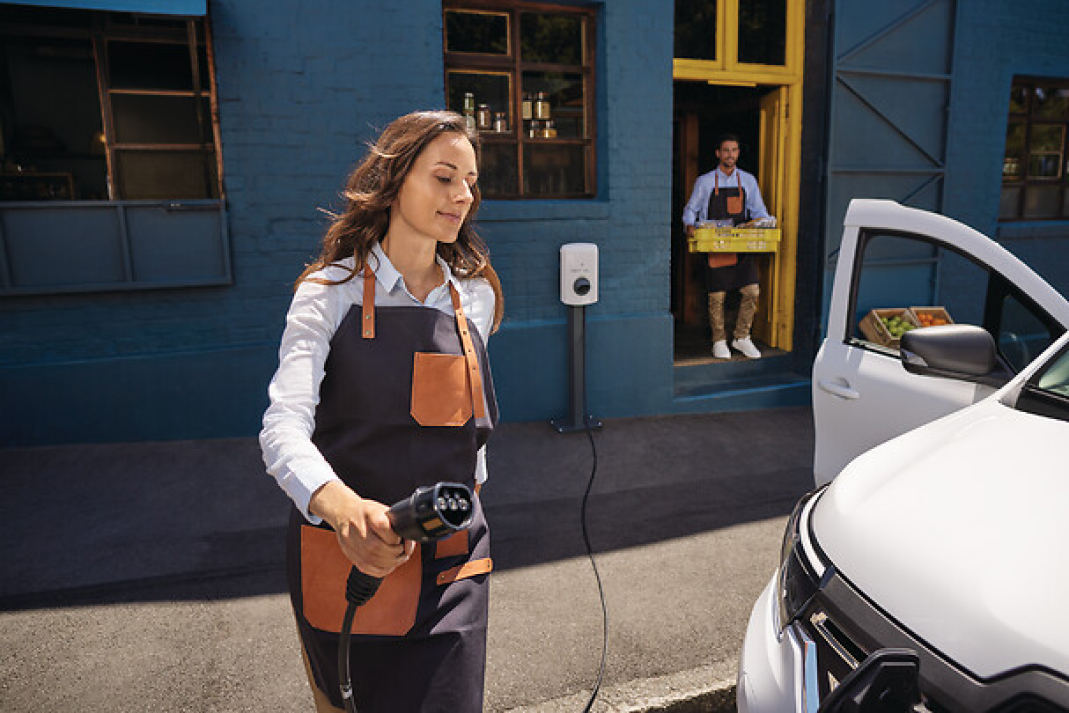 "One observation is clear: the region's stability can now only be imagined as part of a fundamental reflection about how people can get about."
 
And the local economic and political actors have been able to act on this wisely. In a way, those who have come today to the inauguration of the corner shop are witnesses as much as actors of change.
technical, yet social innovation
Mobility has transformed by both desire and necessity into a deeply united gesture that is no longer about people getting about individually, but rather getting about collectively. It aims at bringing accessibility to isolated homes, connecting people and revitalising villages threatened with desertion. Shared and carbon-free mobility solutions are leading to an unprecedented movement in terms of technological, but also social innovation. Some are being lead by local authorities, others stem from individual initiatives driven by civic sense and the needs of a generation of "neo-rurals" still connected to urban lifestyles. As such, a large number of sharing platforms have naturally emerged, often promoted by local businesses, developing car-sharing and vehicle pooling solutions. On top of this there are on-demand vehicle and short-term rental services, which had so far failed to develop in rural areas purely for logistical reasons. Mobility, driven by determined local businesses and digital tools, is once again becoming a powerful lever of solidarity. Especially since the digital satellite network rollout has helped to eliminate the last phone coverage dead zones across the region and to make internet access universal once and for all.
meet you at the charging station
The reopening of the village corner shop is part of this dynamism. For Ludivine and Paul, it's now about making this local business a solution to the main barrier in electric vehicle adoption in rural areas: the issue being range and the availability of an electric charging network. Battery storage capacity has greatly improved, thus already solving part of the problem – which leaves the network. With their corner shop, the new owners want to actively participate in a movement implemented a few years earlier in the countryside, aimed at increasing the number of charging stations available in the region. Their corner shop has therefore been designed as a mobility hub, equipped with two fast charging stations and, when required, a space for returning vehicles on demand. So not only do you come to the shop to stock up on food, but also to charge your car's battery. It's also a way of attracting tourists and encouraging them to stop off for a while, to grab a coffee, read the local papers and chat with the locals about the things to see in the region. It's a way of maintaining social ties and making the region more attractive . It's a virtuous circle that is part of an entire ecosystem.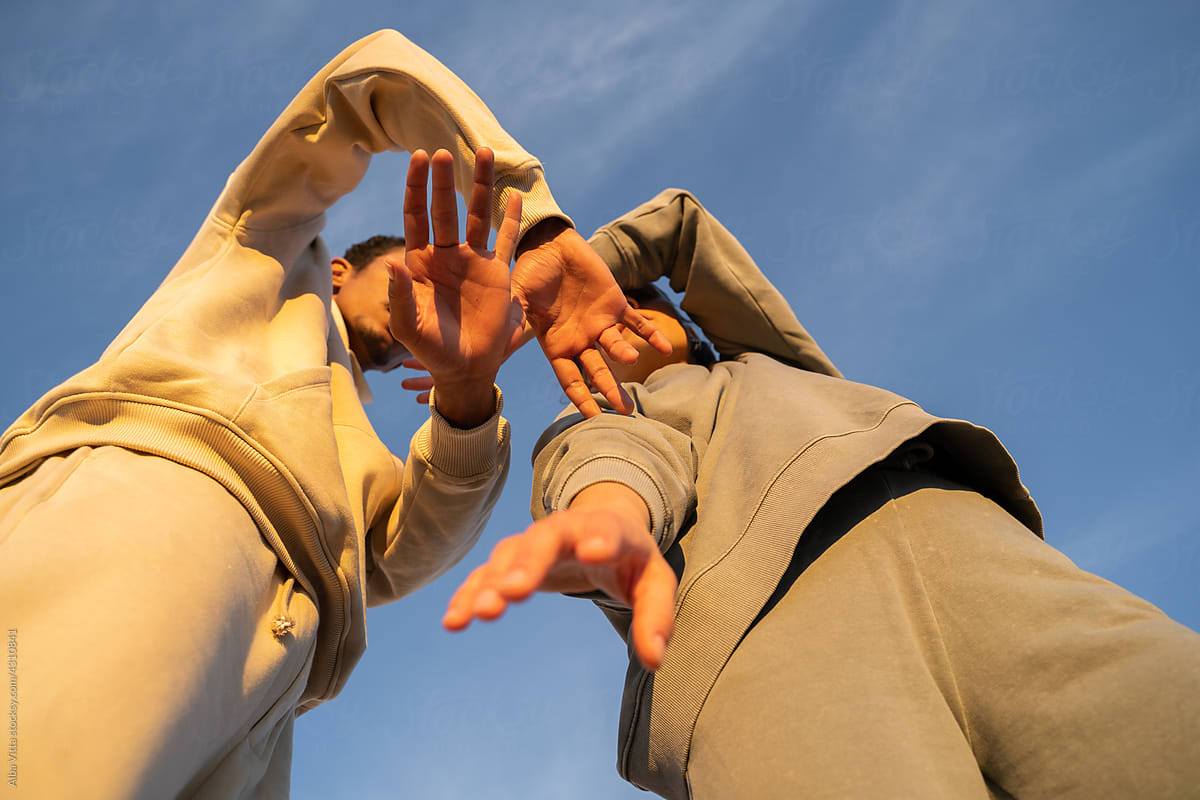 social garages are the new third place
A few months earlier, a social garage opened in an old agricultural warehouse in the village. It's run by Andia, who used to be an electrician but has since retrained in electric vehicle maintenance. Based on the same principle of a community bicycle repair workshop, the garage enables those with few resources to find the suitable equipment to maintain their vehicle at a lower cost and to be trained, if necessary, by a professional mechanic. Andia currently employs five full-time employees and the garage now houses a mobility hub where you can rent utility and agricultural vehicles for very short periods, as well as a pooling system for both shared vehicles and even bicycles! The whole package completes the nearby corner shop's offer, enriching this ecosystem just a little bit more.
the countryside, but better
This concentration of mobility services is a fundamental movement inseparable from rural renewal. Mobility innovation has opened up new opportunities for building social ties. Moreover, the emergence of such mobility hubs in villages are now a common sight, housing both charging stations and other services, such as a fleet of shared vehicles or carpooling pick-up points. These hubs are also frequently combined with parcel drop-off and concierge lockers. Electric mobility is gradually changing the very face of the villages it touches – and for the better. Driven by this new dynamism, restaurants, bakeries and hairdressers are gradually repopulating the village centres that they had formerly abandoned due to a lack of visitors. Electric mobility is the main vector for rural renewal and for breathing life back into local areas. In a way, the car has once again become the driving force behind social cohesion and freedom that it always wanted to be.